If you are looking for Pharmacist CPR training, please click here
Here at Hibernian Healthcare, we offer CPR training to groups looking to learn this life saving skill. We provide all the equipment, and will come to you to run your training.
You can find out all about CPR and what it is on the IHF website.
We offer two versions of this course, a 4 hour course, or a 2 hour blended course. Both courses will teach you how to recognise when CPR is required, the correct CPR technique, as well as the correct use of an AED machine.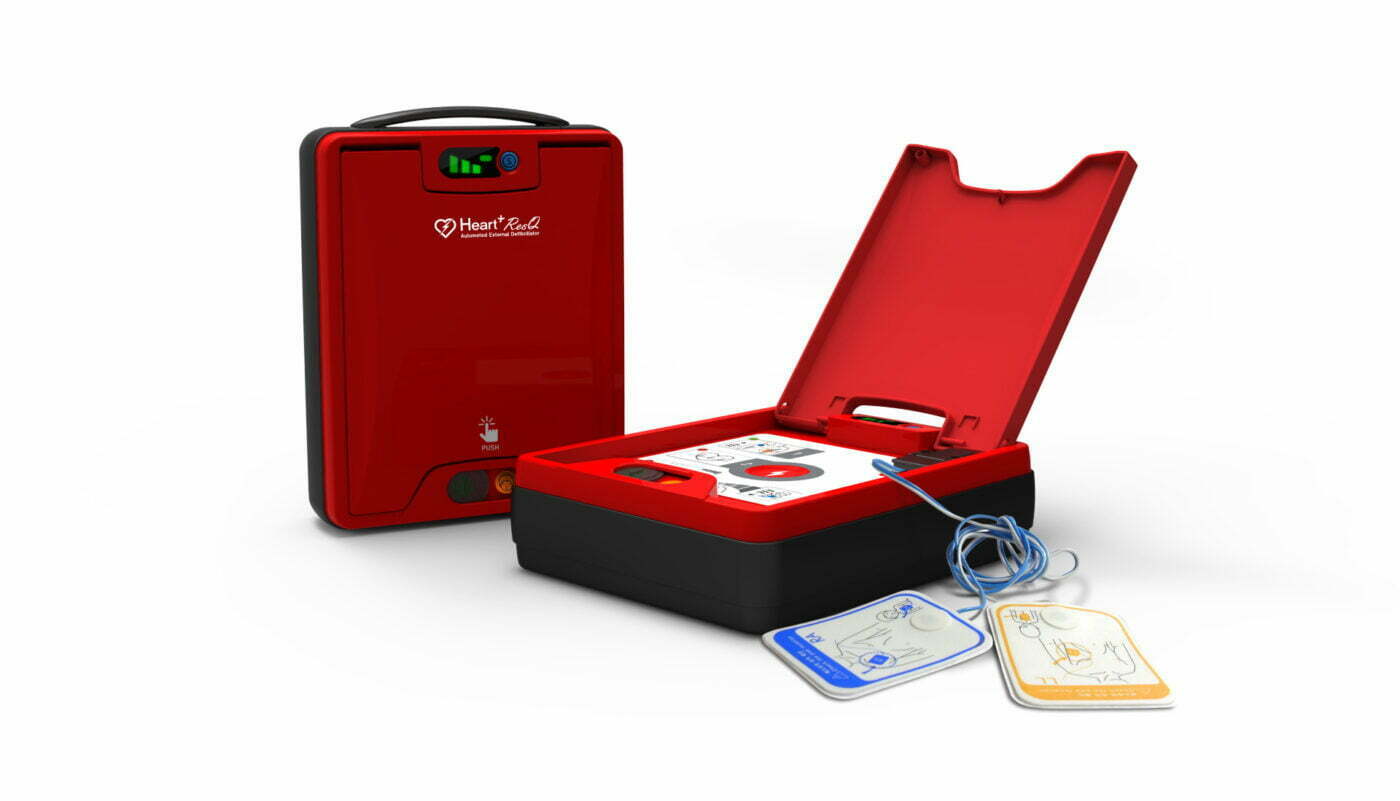 The 4 hour course covers all of the elements of CPR, both theory and practical, with the tutor in person.
The 2 hour blended course is a mix of online learning and practical training. You can complete the theory portion of the training online before you do the practical element with the tutor, which then only takes 2 hours.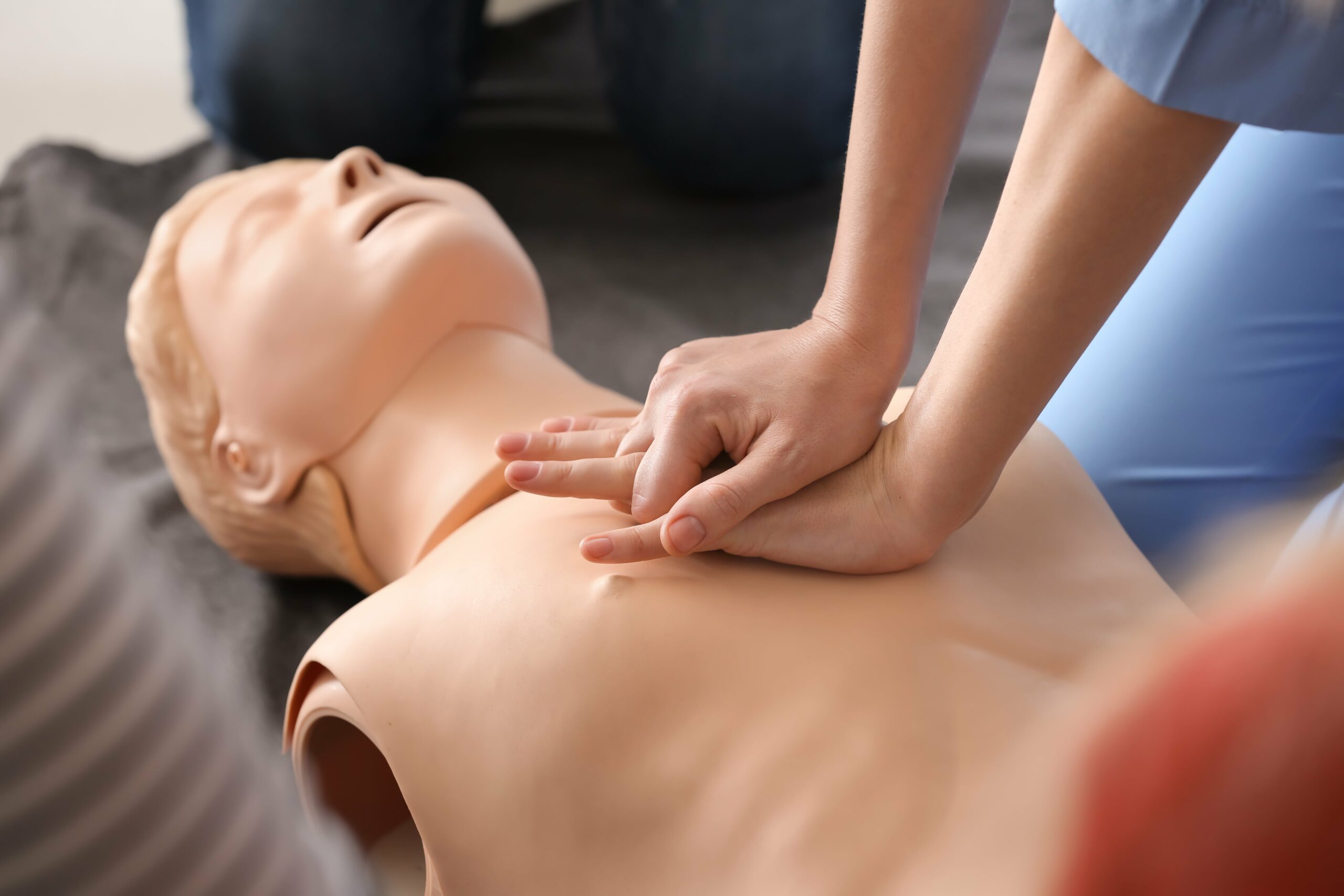 CPR Training is a great skill to have, and can be learned by anyone at anytime. Even if you never need to use it, it's one of those things that is always good to know.
This training can be organised for anywhere from 6 to 24 people per session, contact us today for pricing and further information.
CPR Certificates are valid for 2 years from date of training. After 2 years, you'll need to renew your certificate.
We also provide AED's and storage cabinets to suit all, you can view them in our shop.