First Aid and Occupational Training
Here at Hibernian Healthcare, we pride ourselves in the first aid training we provide. We also provide Fire Warden and Manual Handling training, and you can read the details of each below.
---
First Aid Responder (FAR) Course
This is a 3-day course that has been designed for individuals who wish to become occupational first aiders in the workplace. This is a hands-on course that covers a number of topics such as CPR & AED training, first aid in the workplace and much more.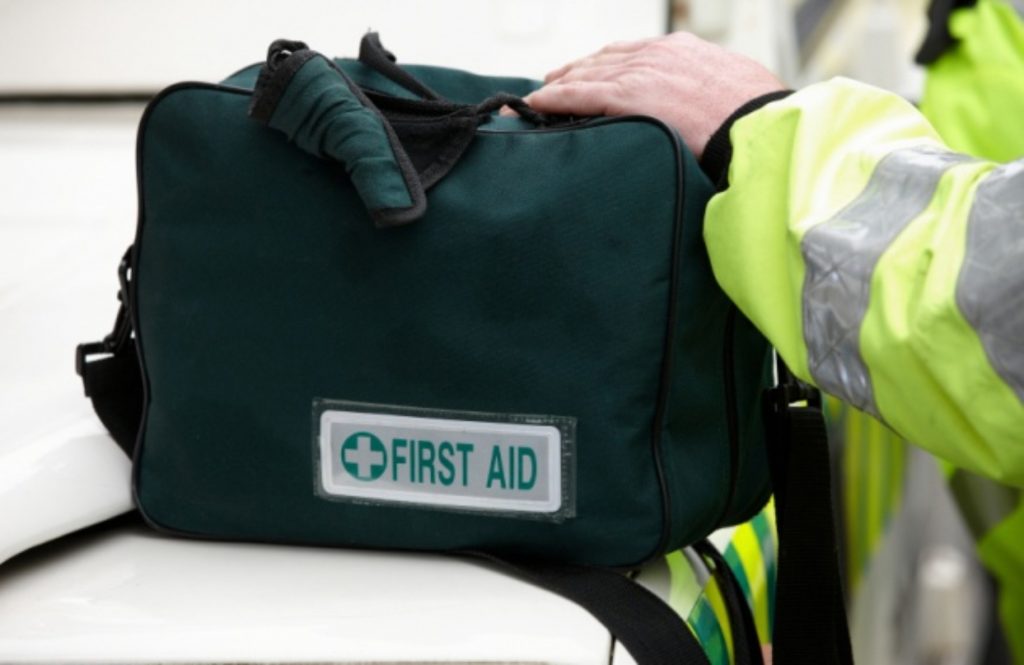 ---
1 Day Basic First Aid Course
This is a 1-day course designed for business's looking to support their staff who require a basic understanding of First Aid and how to recognise and care for people with life-threatening injuries before the arrival of healthcare practitioners. This course does not require your staff to have a full understanding of First Aid at a high level.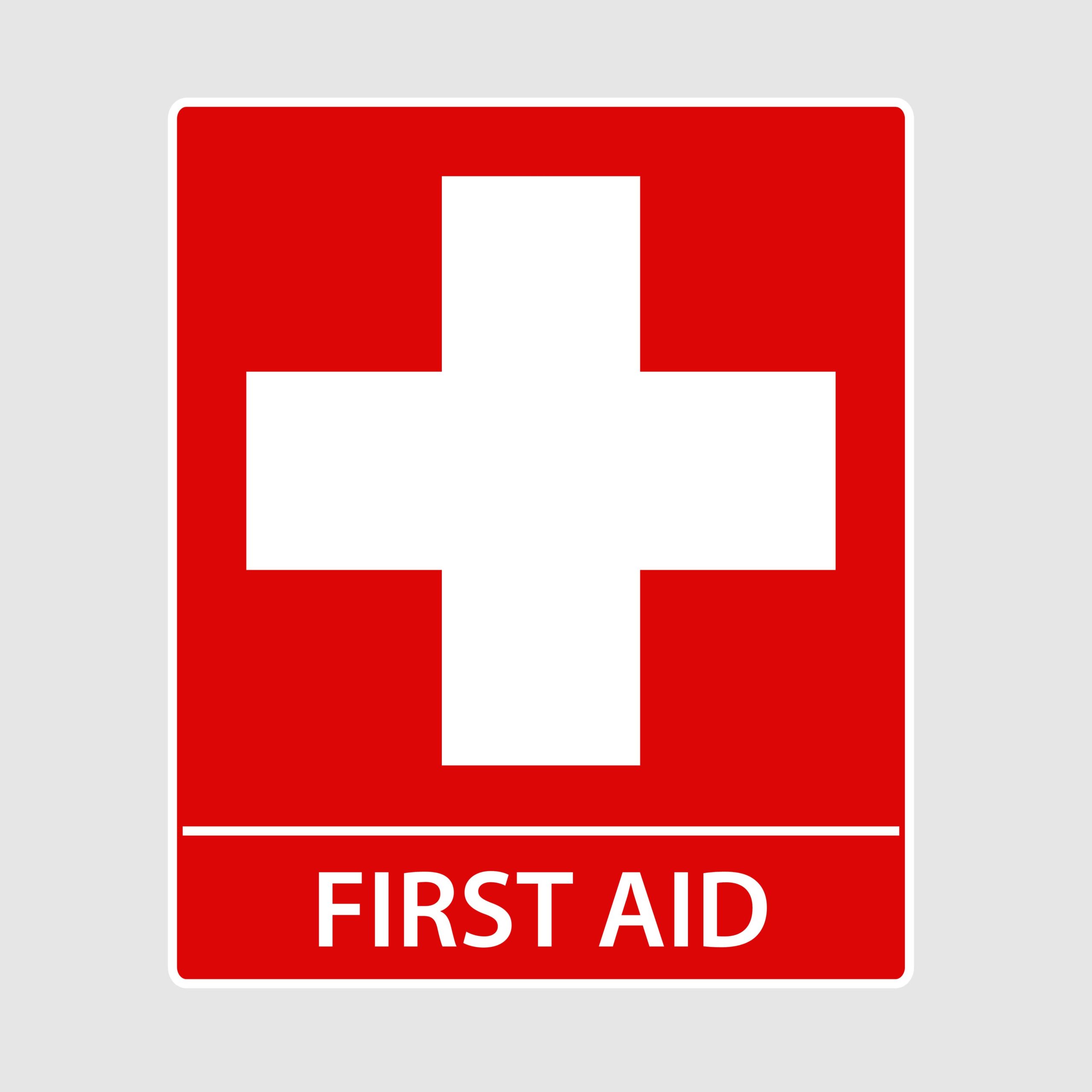 ---
Fire Warden Training
Our Fire Warden Course is a half day course that covers Introduction to Fire Warden training, understanding fire, fire risk assessment, fire safety arrangements, evacuation routes and signage, emergency plans, evacuation procedures, and fire drills.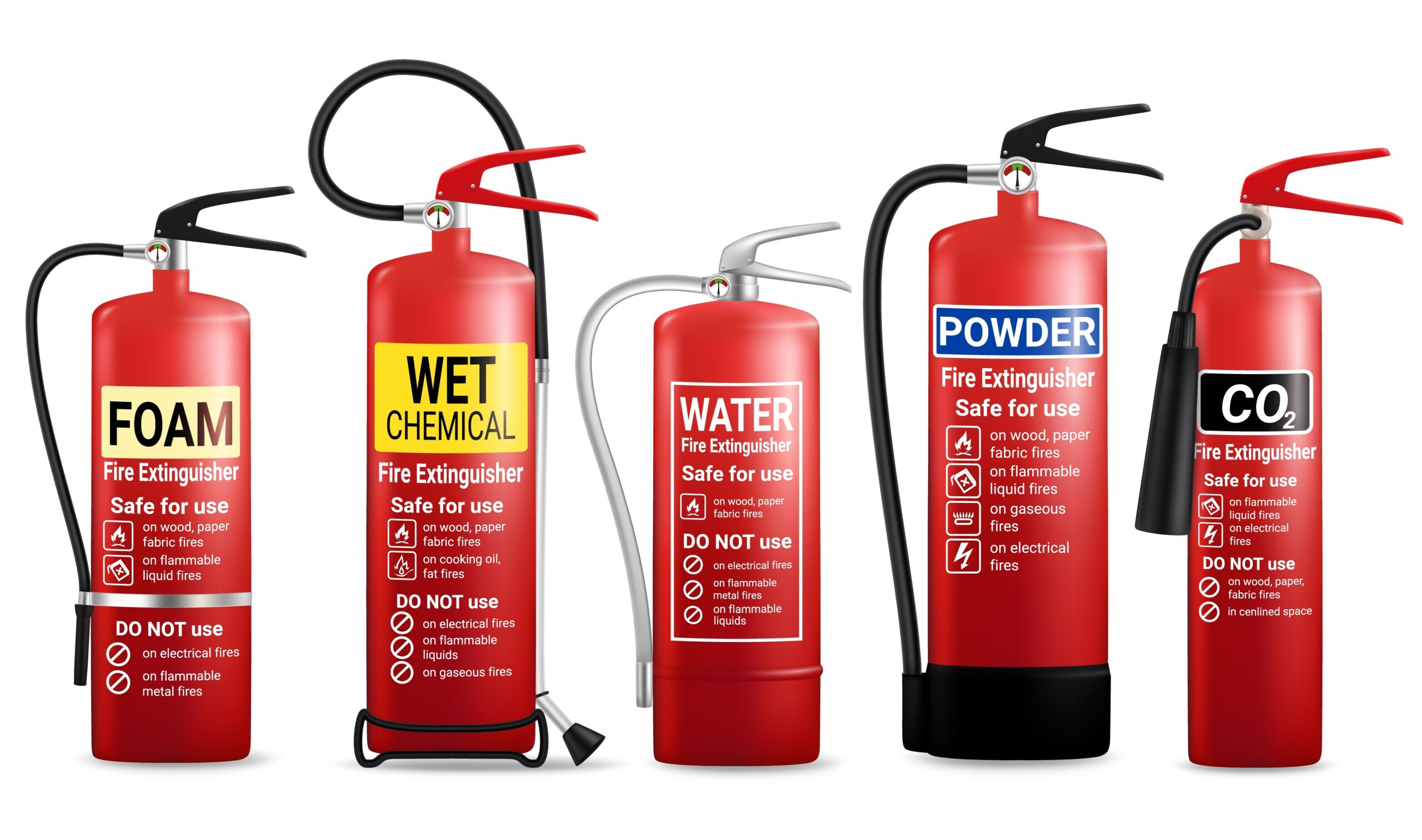 ---
Manual Handling
Our manual handling course is a half day course that covers practical manual handling. We also cover risk assessment, spinal anatomy, back care, and much more.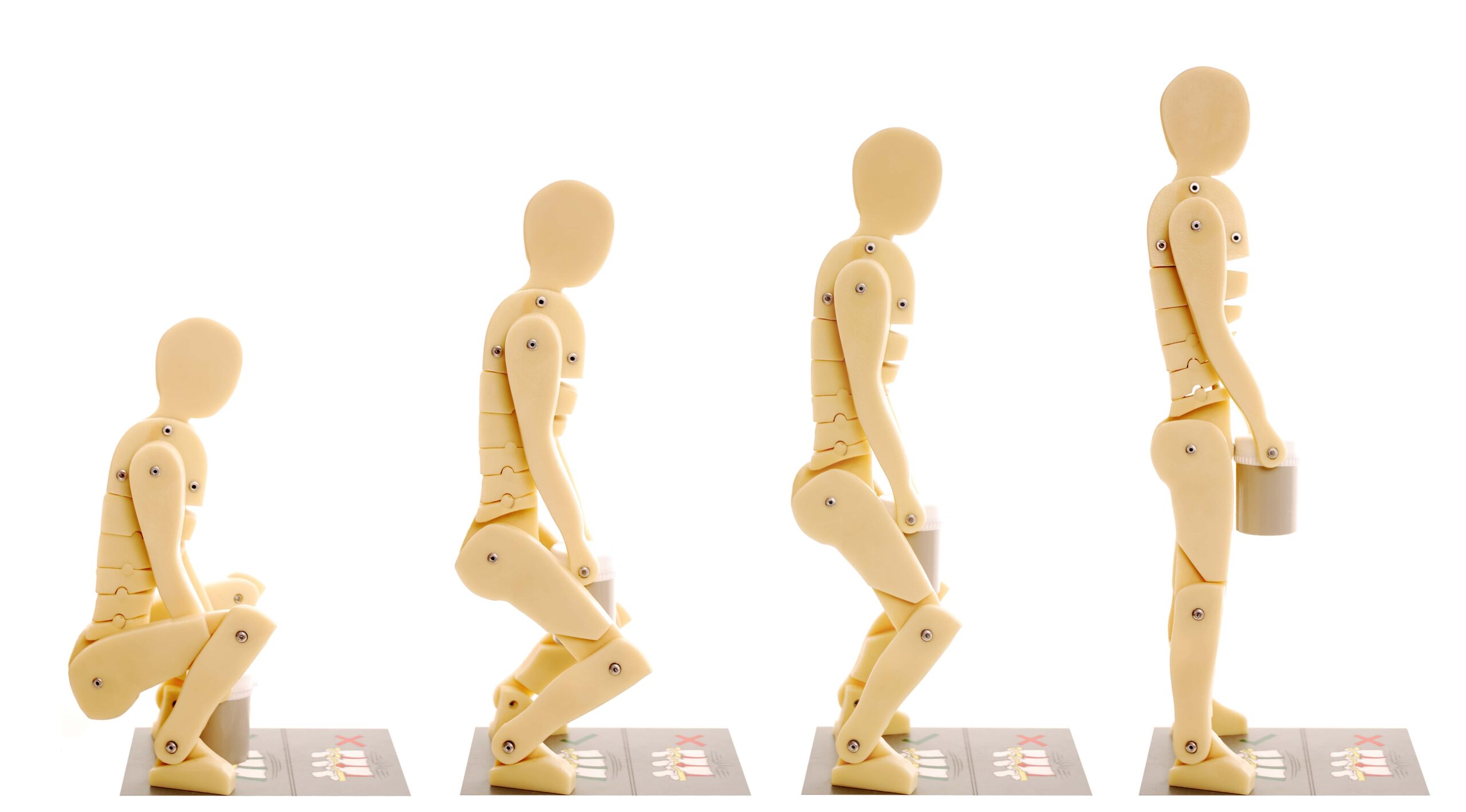 ---
CPR Training
We also provide CPR training to groups and business's, and you can read about it here. We are an accredited training site for the Irish Heart Foundation. You can read about them here.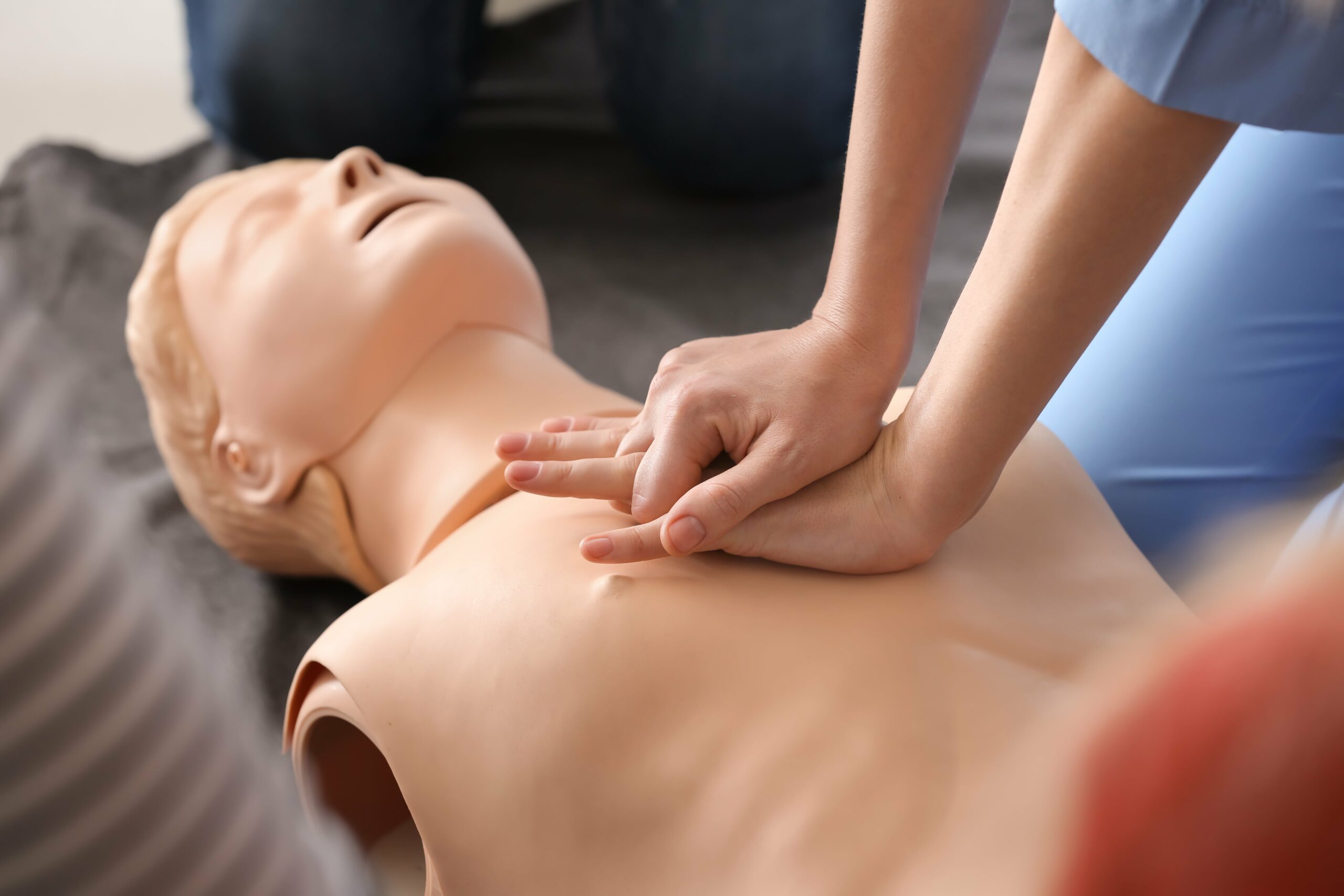 ---
Medicines for Listed Organisations
Medicines for Listed Organisations is a training and certification programme that allows business's to store certain emergency medicines on their premises. You can read about MLO at this link.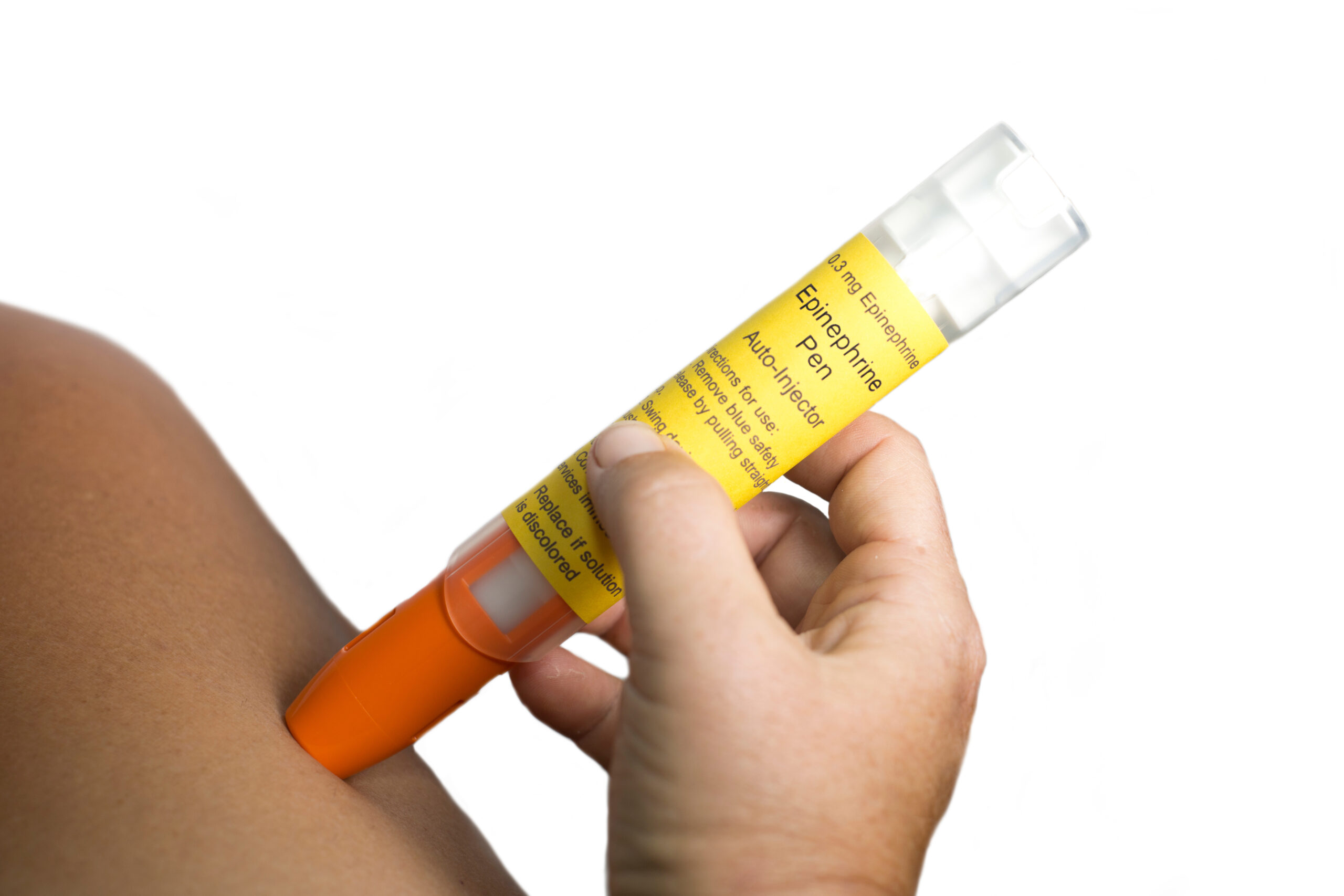 ---
Want to know more? You can contact us here.