IV infusions from the comfort of your own home.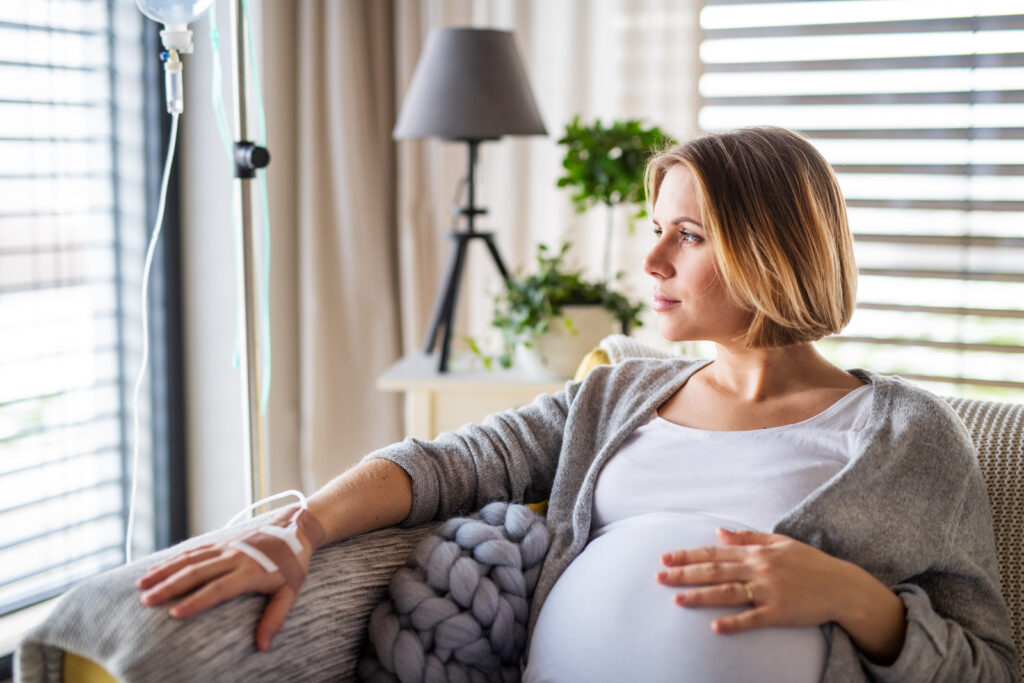 Home infusions at a time that suits you. Our team of experienced nurses are geographically spread across Ireland to provide a great service to you.
Primary Infusions for Fertility
We have been providing this service for a number of years and are well established. Our goal is to provide a service to make things as easy as possible.
To facilitate the ease of use our nurse can bring your prescription with you to your visit.
To date our team have successfully completed ~2,500 home infusions for patients across Ireland.
Enquire now
If you are looking for more information or would like to schedule a visit you can email us at info@hibernianhealth.com or give us a call on 01 460 4820